1. How much time do you currently spend on your business?
3. I need help with the following...
So far I have...
(Select ALL that apply)
I need funds for...
(Select ALL that apply)
At the end of the day, you just need help!
australiaStartups gives you exactly that with a detailed report on what you need to get your small business startup to the next level. A very critical step if you plan on succeeding with your small business.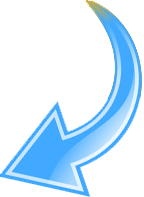 Access the Complete
Startup Edge
Right Now!
Scroll down to view your personal Startup Assessment Report and find out what you need to launch in 30 days.
Click Here to Get Access
Thank You For Registering!
Your account is being set-up
Please check your e-mail to find your username and password to access the Startup Platform. If you have any questions, comments and/or concerns please contact us here.
*If you don't see an e-mail please check your Spam or Junk Folder


First thing first...
Be sure to Login to your e-mail account to get your username and password to the Small Business Startup Platform.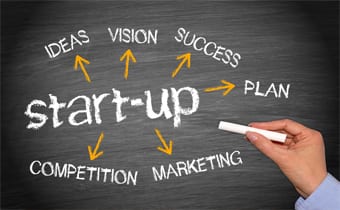 Get Ready to Start
Are you ready, Get set...Go.
START A SMALL BUSINESS IN YOUR OWN STATE
Find out how other entrepreneurs in your state have started their own small businesses.
---
START A SMALL BUSINESS IN YOUR OWN INDUSTRY
Do you have what it takes to be a small business owner in your industry?