LATEST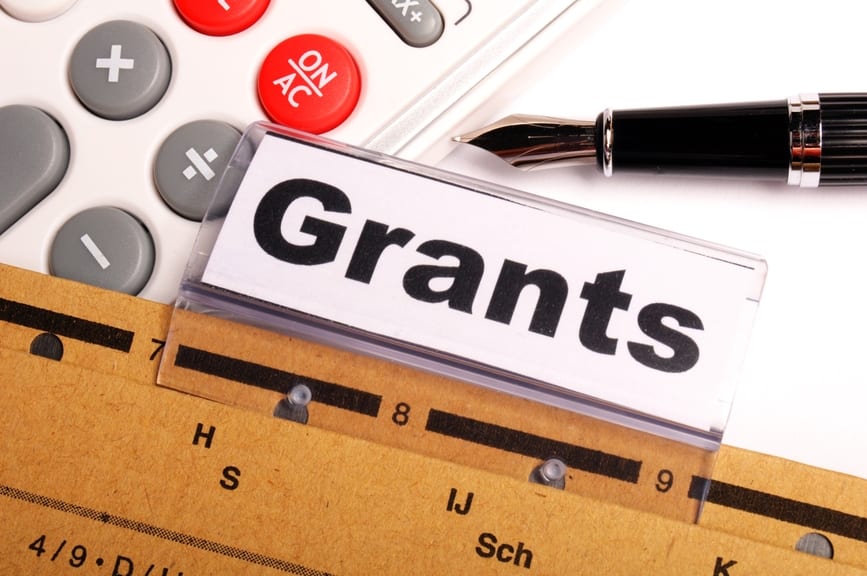 Noah Williams,Funding & Financing,
How to get a small business government grant in Australia.
8th May, 2019
There are many Australian government grants and loan programs available for small business owners across the country. These government funding programs are made to help you with your small business, to help with the startup costs and to assist in growing your small business. With so many funding programs available via the Australian government, you as the small business owner may be able to take advantage of these grants and loans for various purposes. These purposes include things such as hiring and training your staff, money to purchase land and equipment, for marketing...etc The challenge with government funding and getting a small business government grant in Australia is...
.More