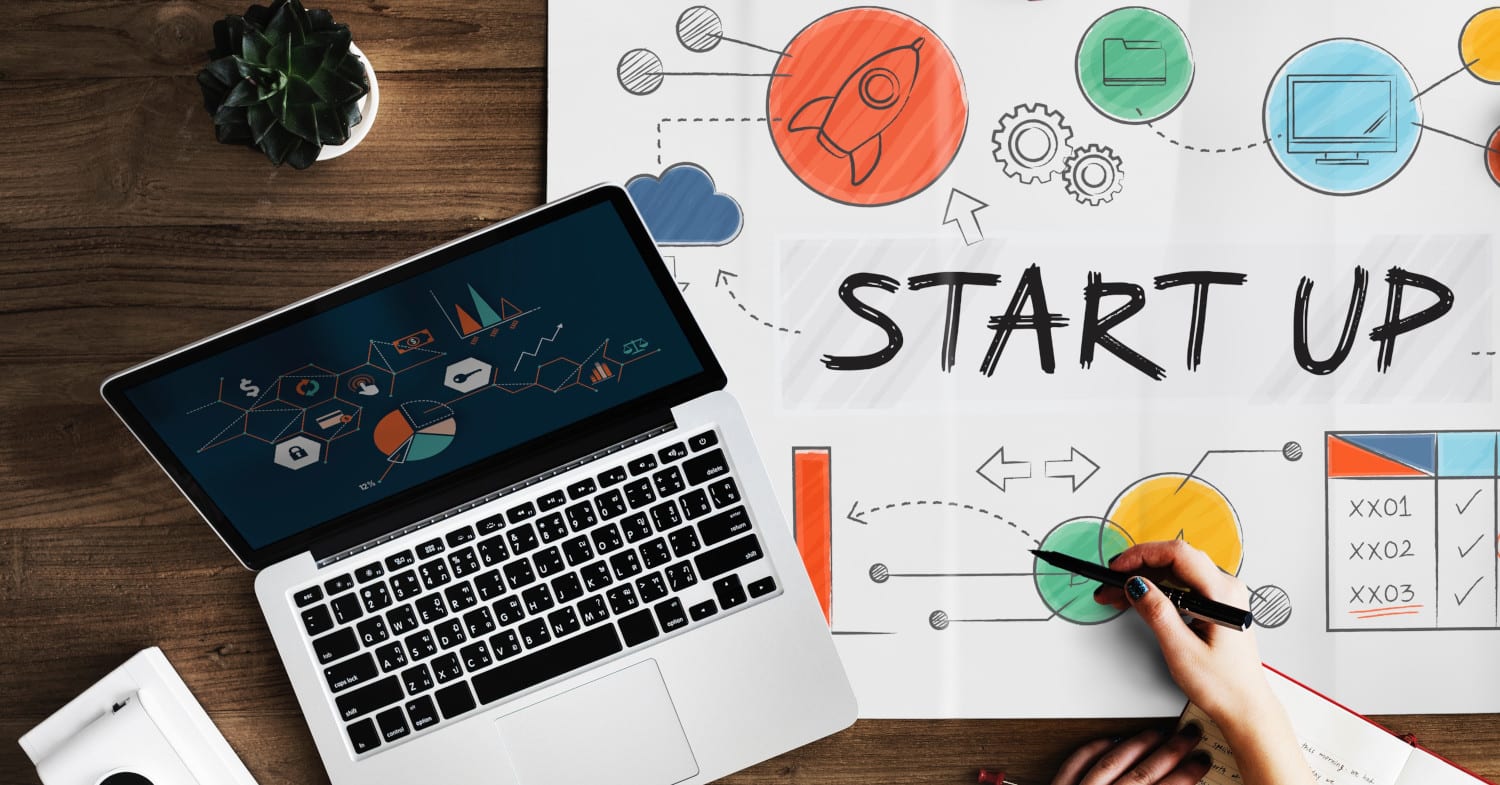 THE STARTUP PORTAL
The tools you need to start, fund, and launch. All-in-one place.
The Small Business Startup Portal
Develop your idea, plan your business, find funding and launch - all in once place. 
The Small Business Startup Portal contains all the tools, resources and access to experts that entrepreneurs need to transform an idea, into a successful business.  Learn about what it takes to start a small business, to build a business plan; and to find government funding programs for small businesses in your state and industry....all this from one easy to use platform and with the help of our extra services and experts.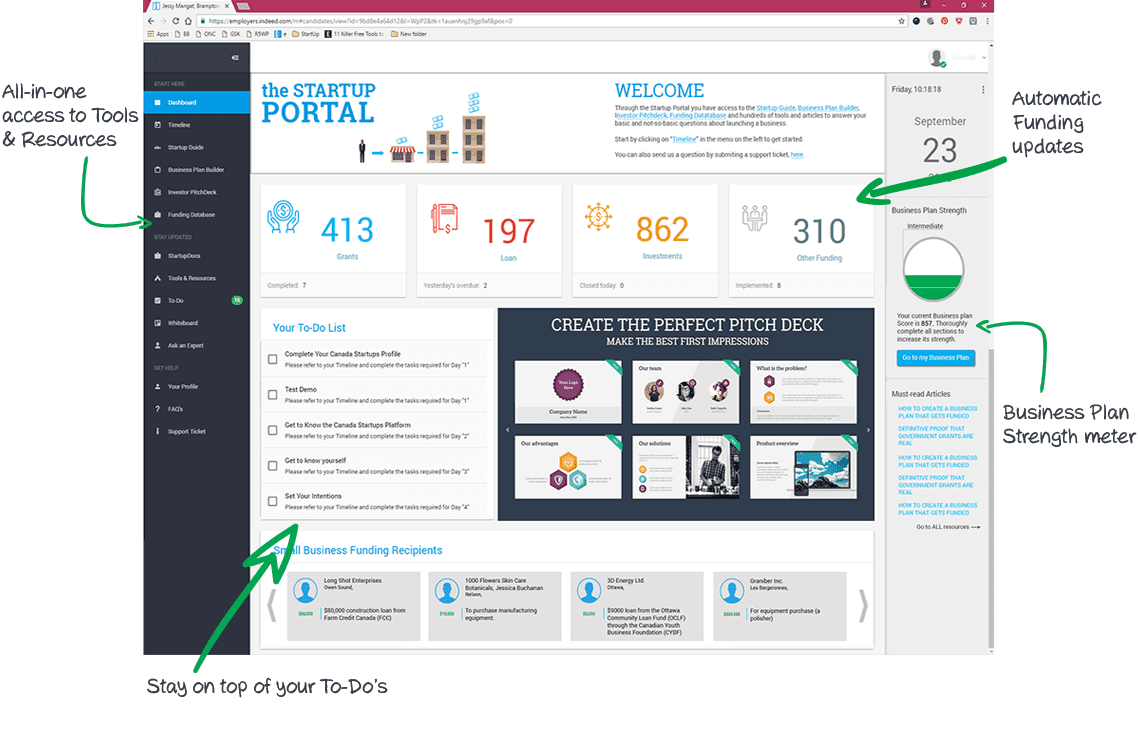 The Business Plan Builder
Create a professional business plan in just a few clicks.
One of the most critical steps to ensuring your business' success, is developing a convincing business plan that includes market research, a growth plan and financial statements. Your business plan will allow you to plot out the evolution of your business and how exactly you will accomplish all the goals you've laid out. It's literally a map to your success.
Without a background in accounting, a business plan can be difficult to put together. While hiring the help of a professional might seem like your best bet, this can be  costly and may not garner the results you seek. No one understands your business and its potential better than you. The interactive tool simplifies the plan writing process so that you can use your special insight into the ins and outs of your business, to develop a professional plan just by answering a few questions and filling in the blanks. The result is a convincing plan complete with financial statements that is sure to impress even the most skeptical investors. 
Learn more about the Business Plan Builder!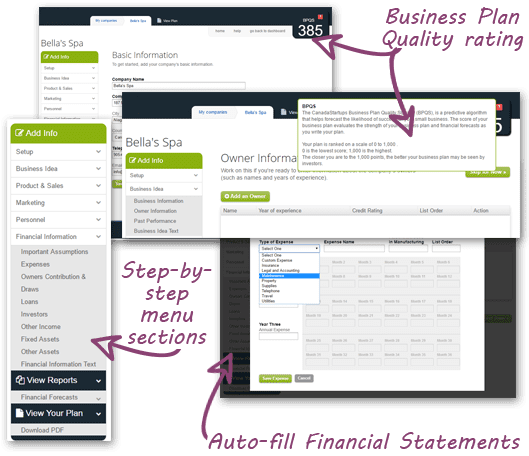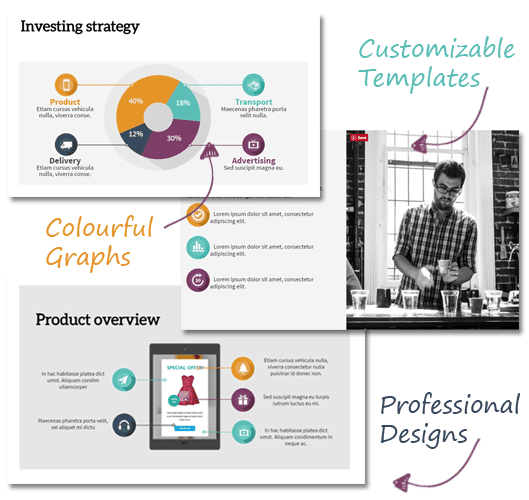 Investor PitchDeck
Make a lasting impression to potential investors.
Do you have a hard time explaining your business model? Is it hard for you to get your point across when it comes to explaining your business idea? What if you had to do present to potential investors (banks, private, government)?
The Investor PitchDeck is the successful entrepreneur's secret weapon; a means for you to make a great first impression in under 5 minutes. The PitchDeck Tool creates dynamic, coulourful slide presentations to let you highlight the best aspects of your business, without boring your audience. Our simple templates allow you to customize your presentation and make it your own. In just a few clicks the Investor PitchDeck you will help you to create professional slide presentations and share them with potential investors and customers. 
Learn more about the Investor PitchDeck
The Funding Database
Get the startup funds you need to be launch-ready.
Most entrepreneurs fail before they've even started due to a lack of funding or capital required to get their business started.
Funding - both from the government and private investors - IS available for your business. While there are hundreds of funding programs out there to help small business owners to develop and market their projects, finding these programs is often difficult and time-consuming. Don't make the mistake of using your life's savings to finance your business only to come up short. Use the Funding Database to tap into hundreds of funding programs including grants, loans, tax credits and angel investors available for Australian small business owners.
Use the Funding Database search tool to generate a personalized list of funding programs offered to businesses in your region, your industry and for your particular funding needs. Chances are your business qualifies for dozens of these funding programs. Access program details, qualification criteria, contact details and application forms right from the comfort of your home.
Learn more about the Funding Database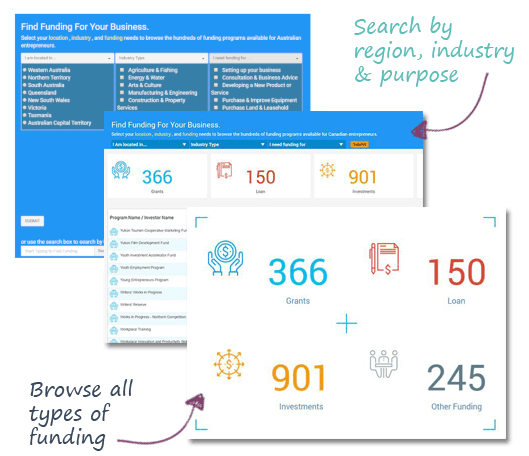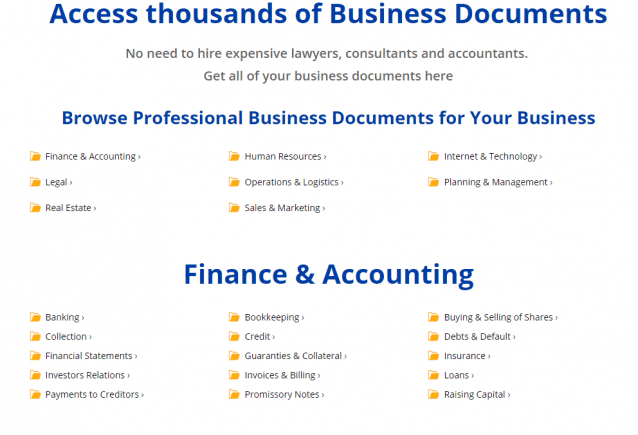 1,500+ Business Templates
Avoid the expensive accountants, lawyers and over the top fees
Your membership to the Startup Portal allows you to access over 1,500 professional business documents and templates; from Invoices & Payroll to Legal & Real Estate. Put together polished business documents of all types using customizable letters, and bypass the pricey professionals when you need simple forms and templates for your small business.
Simply browse the available documents (organized by category, like 'Accounting', 'Human Resources', 'Operations & Logistics' and 'Sales & Marketing'), click to edit and print!  With over 1,500 documents and more being added regularly, you sure to find all the forms and templates you need when just starting your new business. 
Dedicated Members Support
Avoid the expensive accountants, lawyers and over the top fees
Registered members of the Startup Portal, get access to the top tools and resources to help entrepreneurs to develop their idea, plan their business and search for funding; as well as the knowledge and expertise of a dedicated support team of small business experts who are ready to assist you every step of the way.
Be sure to take advantage of all of the extra services only registered members get to experience: Business Plan Review, Funding Application Review, Personalized Funding Search Report and access to the Ask an Expert program.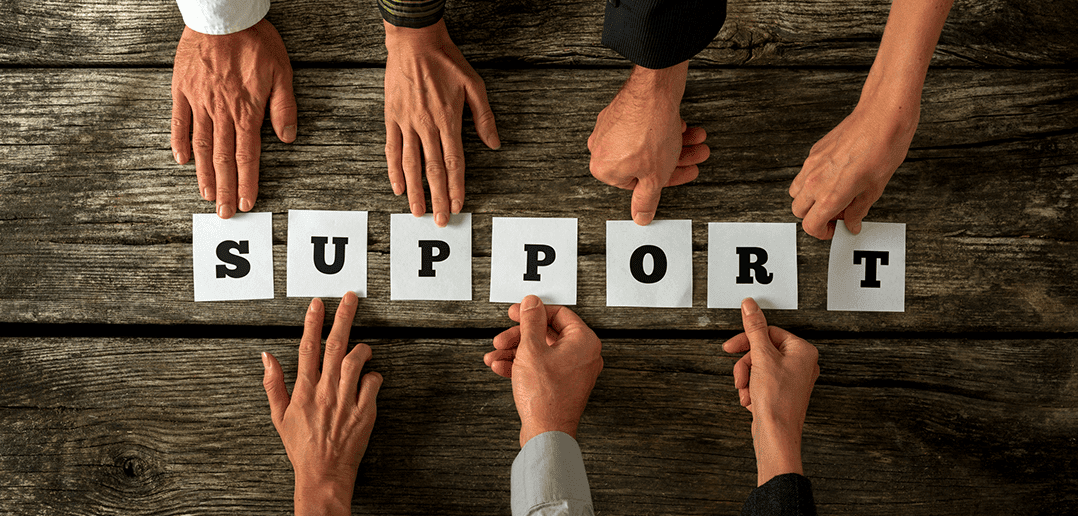 And many other tools and resources for Small Business...

See what our customers have to say about the Startup Portal...
"It's difficult for new tech companies to start-up without funding, but with your business funding directory we were able to accomplish both in little over a month."
Startup from
Sydney, NSW
"Using the tools provided by AustraliaStartups, we were able to get out business started quickly. Didn't have a need to hire expensive accountants, lawyers or professionals to get it all done."
Startup from
Perth, WA
"To make my dream a reality I needed a business plan, funding and guidance without spending a fortune. Australia Startups did exactly that for me."
Startup from
Darwin, NT