What's Your Start-Up Stage?
1. How much time do you currently spend on your business?
3. I need help with the following...
So far I have...
(Select ALL that apply)
I need funds for...
(Select ALL that apply)
Your business could benefit from a some guidance and financing.
"A workman is only as good as his tools". Set yourself up for success by using the right tools, right from the start. Your Startup Assessment Report details exactly what you need to move forward with your business, and be ready for launch.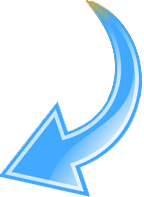 Access the complete
Startup Edge

right now!

Once you've gone over your results, sign up to become a member and access those tools (and more) in the Startup Portal. Scroll down to view your personalized Startup Assessment Report and discover the tools your business needs to succeed.

Click Here to Get Access