Starting a Small Business in Australia - Now What?
So you've decided that business ownership is for you? That is a great start. Where a lot of small business startups across Australia go wrong in the initial stages of becoming a small business owner is not focusing on the proper path and the steps needed to be followed in order to startup and launch successfully. From your small business idea, to building a business plan, searching for funding and getting expert help and guidance - with AustraliaStartups you are in right hands. All you have to do is be willing to take it!
Starting your Small Business
Starting your small business in Australia is easy as 1 2 3, but there is some work which has to be done in order to ensure your success. Here at Australiastartups.org we have a great Small Business Startup Guide and Interactive Startup Timeline that new entrepreneurs can follow in order to startup. Just select your state to get started with your small business as you are taken through the entire startup process, business plan building and the search for funding.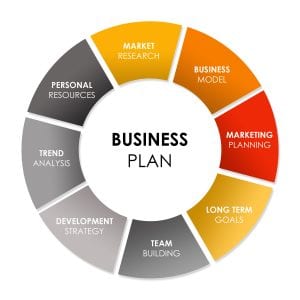 Get Your Small Business Funded
Money, Capital, Funding, Financing - whatever you want to call it, when starting a small business in Australia you need it! If you don't have your own, borrowing or seeking funding assistance from the government or private investors is the way to go. Over 1,500 funding sources exist in our Funding Database alone - to take a moment, learn about the funding options and let's get started in your very own funding search.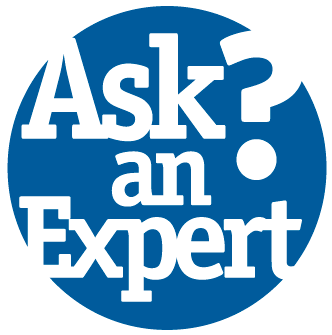 Get the Help That You Need
It's your business but that doesn't mean that you have to do it all alone. While you may be an expert in your field, it's probably a good idea to get the help that you need in order to startup, to build your business plan and to find funding for your business? Isn't it? We believe so, that's why we've made the Ask an Expert program to help you succeed. 
If at any time during your business startup phase you have questions, need somebody to talk to, need guidance - our experts are available to help.
Why would anyone want to do it alone?