Who is our perfect customer – australiastartups.org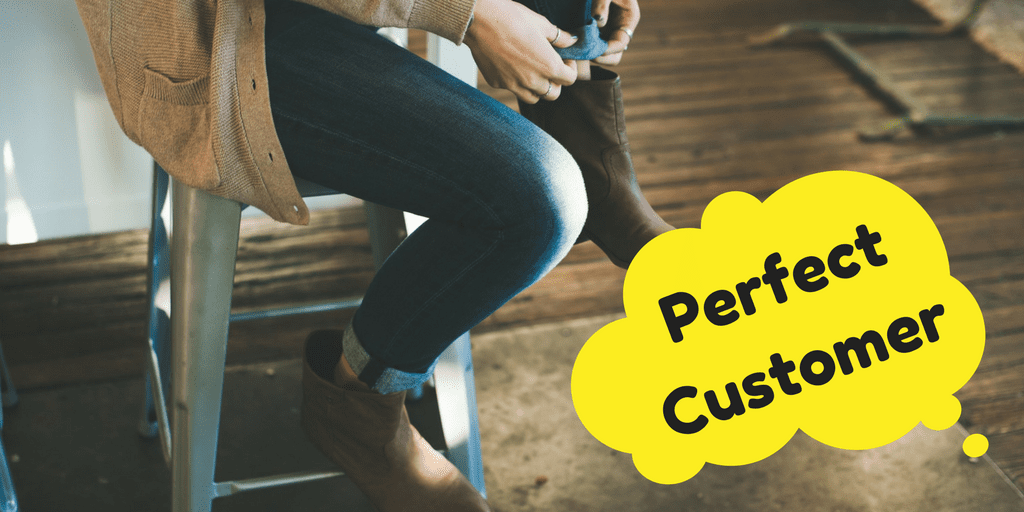 Did you know that we have thousands of visitors on our website at australiastartups.org every single day?
All of these visitors are coming to our website in search of assistance with their small business, with their business plans, guidance as well as help locating funding for their business. It's what we do best – help small business owners across australia.
How do we do that?
We provide a platform which we call the Small Business Startup Portal. It'a an all inclusive toolbox for small business owners to use. As a member of australiaStartups and our Startup Portal you are provided our Startup Guide, Interactive Startup Timeline, Business Plan Builder Tool, Investor PitchDeck, our Funding Database, a business plan and funding application review service as well as access to our Ask an Expert program! Wow… That's a lot of help for any small business owner (new or existing). To learn more, simply check out the membership page right here.
As a small business owner, or somebody who is looking to start a small business – you must have "the perfect customer" in mind. A perfect customer is somebody who can greatly benefit from your product and/or service, and is ready to take advantage of it.
The perfect customer will come to your place of business, ask a bunch of questions, show a great deal of interest and buy!
Since we deal with thousands of visitors every single day, we've discovered our perfect customer. So pay attention…
Our perfect customer is a individual who is looking to start or expand their small business. They may already have a business plan, or may need help creating a business plan. They may have a need for funding (government of private), to help pay for their startup or expansion, to pay for their marketing and advertising, to help them hire and train employees as well as to improve cash flow and to pay for tools and equipment. Our perfect customer will have a small amount of money ready to be invested as a business expense (as our platform is a paid membership), our services are a perfect solution for our perfect customer.
That being said – we have a lot of customers who aren't sure that they are our perfect customer or that they can benefit from our platform, simply because they are afraid to take a step forward, however we can assure you that our platform, our team of experts and the support you would receive as a member of australiaStartups would greatly exceed any expectations.
australiaStartups is proud to be able to work with such great people, to help them start and grow their small businesses and to assist along the way.
If you believe you are our perfect customer, you can register now – or you can chat with us on our Live Chat, or call us, or email us and test us out, and see how fast we reply!