How to Finance A Small Business Startup in Australia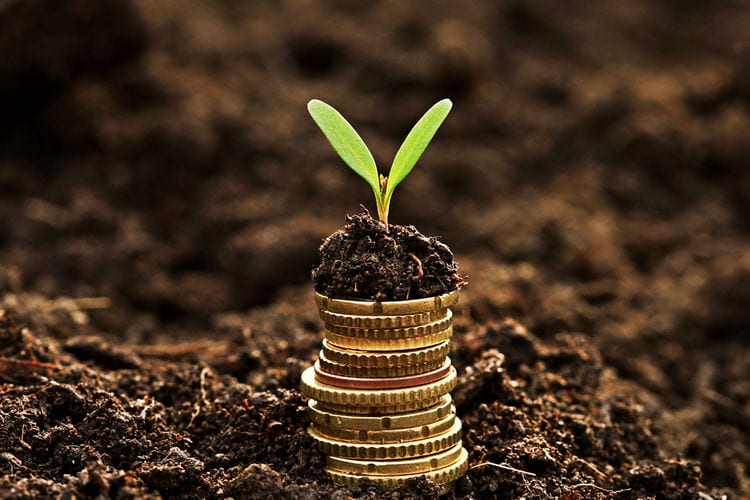 AustraliaStartups is involved in many community events where discuss small business, funding and startups. One common theme of all of these events is people asking how to finance a small business startup in Australia.
I guess the reason for that is because it's pretty difficult to launch a small business without funding.
Finance a Small Business in Australia
Financing a small business is not an easy task to do when you are just starting out, have no business credit and feel "lost".
So what are your options.
Your options should include personal finance; which means that you can use your savings, your credit cards, use your existing loans and lines of credit to invest in your small business. But remember, there is always a risk of using your own money – if the business doesn't take off, you are left to pay off your debt.
Your second option and one of the options most startup's turn to in the early stage (or pre-startup stage) is borrowing from family and friends. Not a bad way o get some money invested in your startup. But is this really the way you can load up your bank account to have the funds you need for your business? Maybe, if you have some rich family and friends whoa re willing to accept the risk of investing in you and your small business startup.
The third option and another one that many business startups go to when they think of financing is visiting the banks.  Banks are know for helping small businesses startup through low interest business credit cards, bank loans and lines of credit. But at the same time, they are also well known for saying no to borrowing money when your business is just starting up, without a business plan and without any credit history (especially if your personal credit history isn't the best).
One financing source that many people overlook is the ability to go to your own  government. The government of Australia has hundreds of programs available for startup entrepreneurs. Financing is available in the form of government grants, government loans, tax credits and business support. The difficult part of government funding is finding the right programs. Luckily, AustraliaStartups has a Funding Database that comes pre-loaded with hundreds of funding sources including all available government grants, loans and private investors for you to select from.
The one thing to remember when trying to get your small business startup financed is to have a business plan ready. Feel free to use our Business Plan Builder Tool. Also be sure to know how much financing you need, what you need the money for and how you will benefit from the financing given to you.
Now that you know the sources of getting financing for your small business, the next step you have to make it towards obtaining the money!